I hope you find this collection of recipes delicious and inspiring. My goal is to share traditional and delicious recipes that capture the flavours of Mexico. I'll aim to post approximately two recipes each month. I hope you enjoy these dishes – I sure do!
This dish takes little preparation and packs in lots of rich flavours. Serve it with rice and you'll have the perfect summer meal!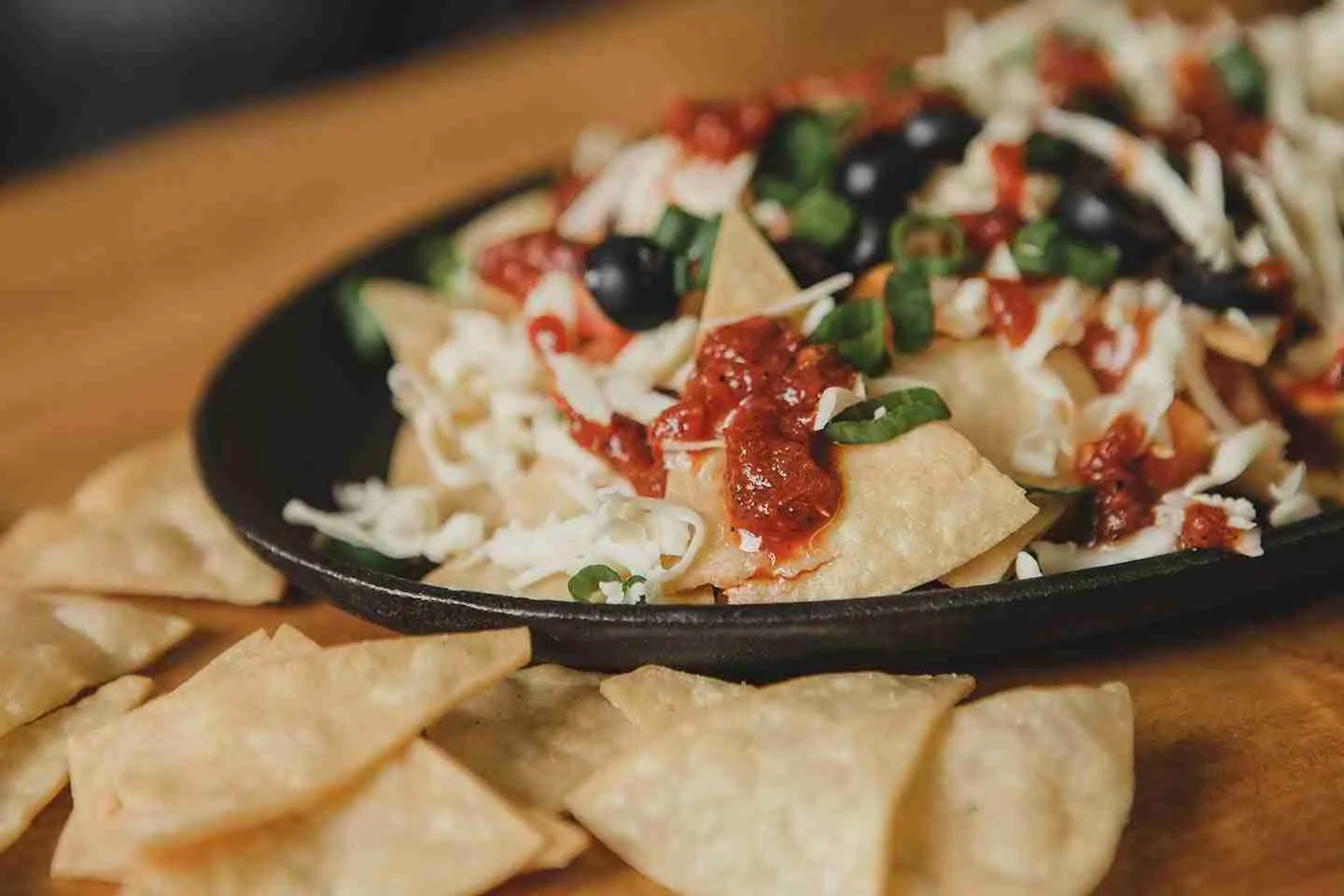 Need a quick, easy and crowd-pleasing dish? We have your back!!